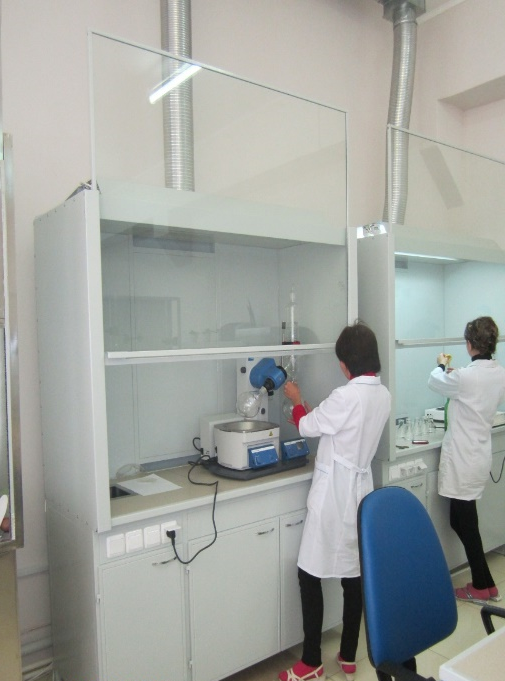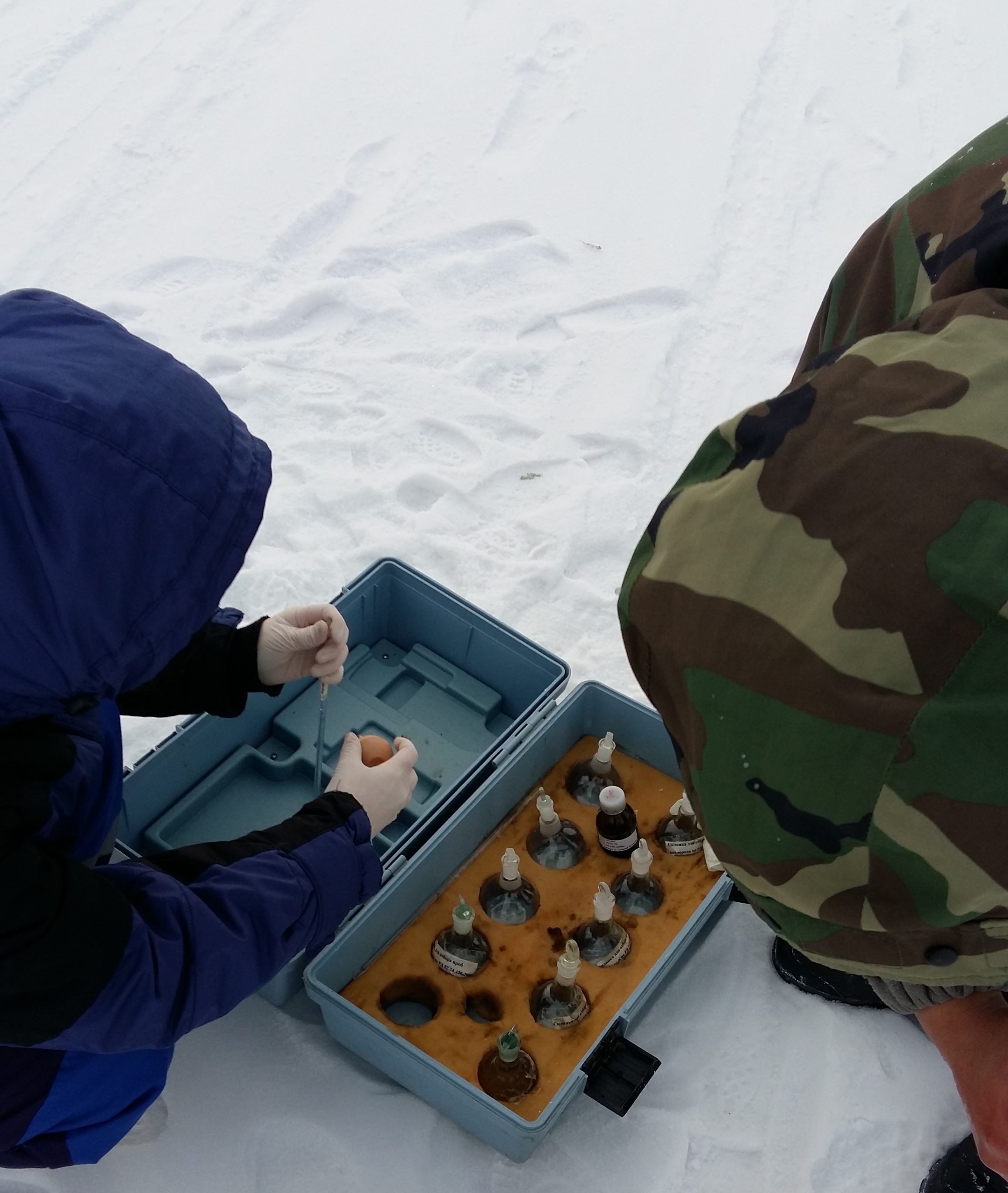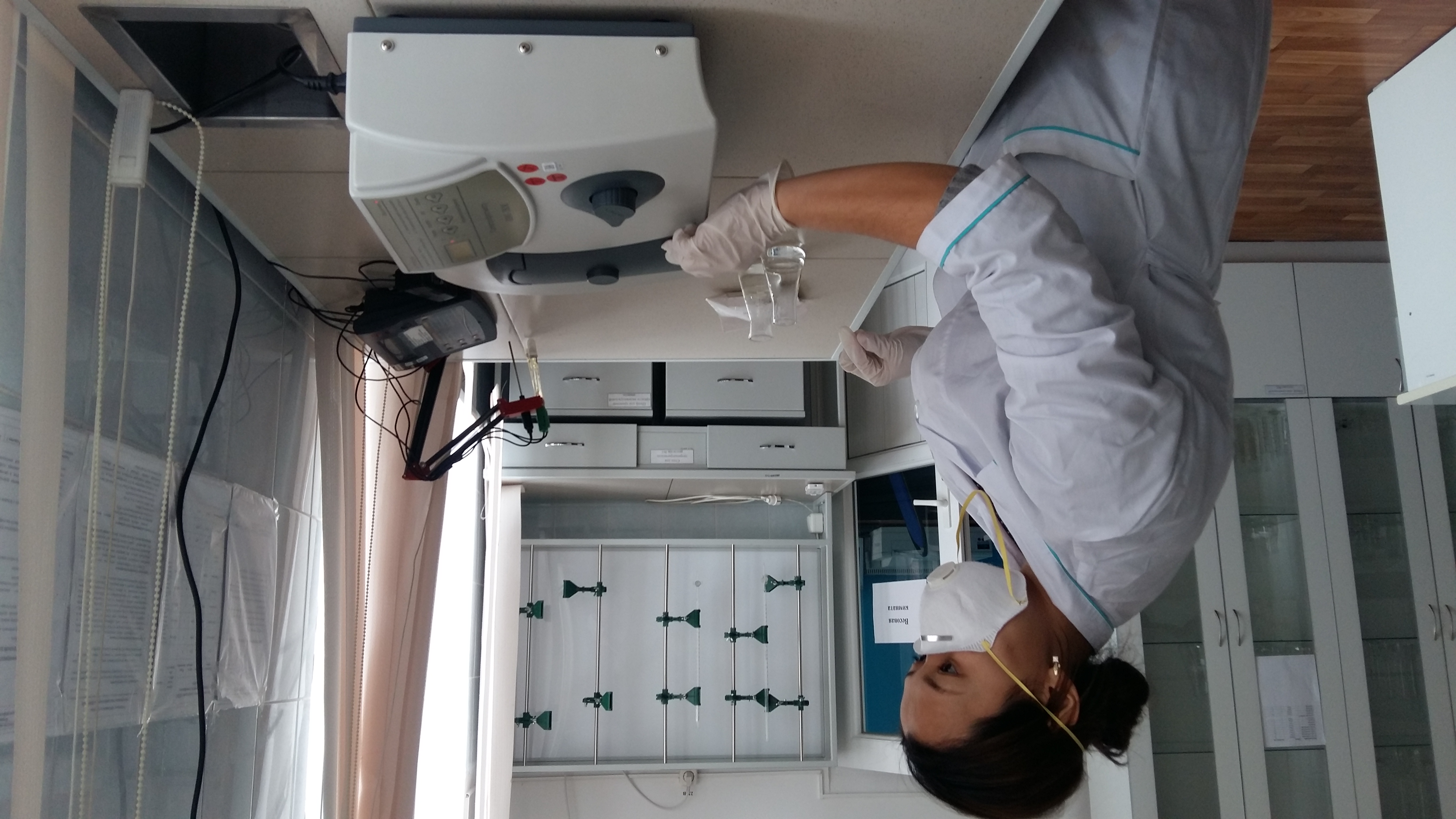 Monitoring the state of environment of the Republic of Kazakhstan includes:
1) monitoring ambient air quality in 45 cities and towns in 140 posts of supervision, and 15 mobile laboratories;
2) the monitoring of surface water quality on 424 sites located at 143 water bodies;
3) monitor quality of atmospheric precipitation at 46 meteorological stations and snow cover on 39 meteorological stations;
4) definition of radiation gamma background at 89 meteorological stations and 23 automatically positions and determination of beta activity at 43 meteorological stations;
5) definition of a qualitative condition of soils on 102 observation points.
6) analysis 20 chemical analytical laboratories.
the Collection, processing, analysis and preparation of information from all the above mentioned network for state bodies and the population of the Department of environmental monitoring RSE "Kazhydromet".
part of the environmental monitoring Department consists of 3 Control:
1. Management of environmental monitoring;
2. Control of methodical support of ecological network;
3. Management of the analysis data of surface waters.
environmental monitoring performs work in the collection, processing and analysis of data on the state of atmospheric air, precipitation, snow, soil, radiation environment, provides the mobile application AirKZ and interactive maps on the quality of the air.
Manage data analysis of surface water implements the collection, processing, analysis of data on quality of surface waters of Kazakhstan, in the framework of international cooperation participates in meetings and provides training information on the water quality of transboundary rivers for the international exchange of information, provides interactive maps on the quality of surface waters.
Control of methodical support of ecological networks is working on methodological support of chemical analytical laboratories of RSE "Kazhydromet", the coordination of accreditation procedures, forms of scientific-methodical base of ecological network.
Manufactured products Department